What sets us
apart?
Explore how AMR can help you stay ahead of the curve
A Report for ALL
your NEEDS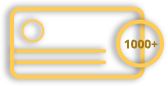 We publish more than 1,000 reports and analytics data every year
OMNIPRESENT across all INDUSTRY DOMAINS

We can track more than 10k niche markets of any region
SEASONED ANALYSTS and COMPETENT EXPERTS

Workforce of more than 600 full-time industry experts and SMEs accounting for 2,000+ years of collective industry experience
24×7 ANALYST Support to precisely understand your REQUIREMENTS

A prior notice of 60 mins is all you need to get our expert opinion
Tired of SUBSTANDARD data and fake ASSURANCES

We offer the most infallible and accurate data through our proprietary 360 degree research methodology
We Serve
Most of the
Fortune 500
Companies
We have a client base of more than 2,500 customers and 850 subscribers and still growing. With an influx of 5,000+ inquiries every month for benchmarking various markets, we are a cut above the competition.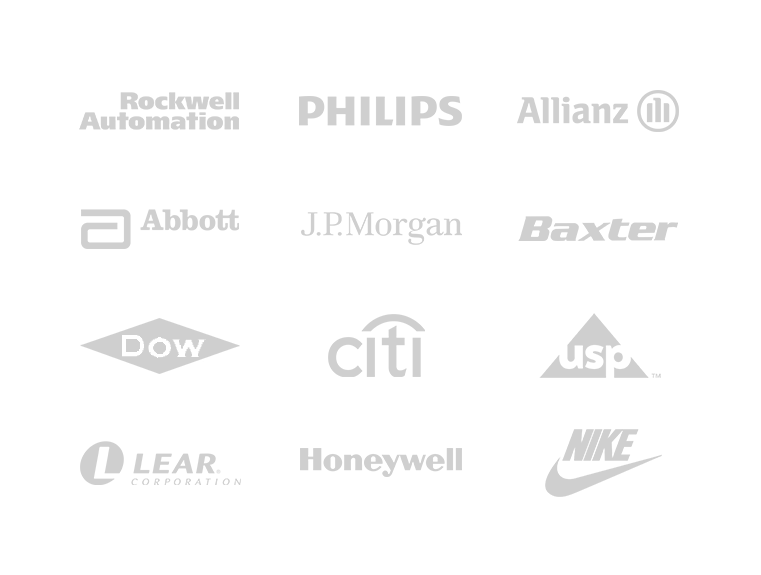 Top consulting
moguls prefer
us over the
competition
Our expertise in analyzing more than 10,000 niche markets makes us the preferred partner of leading consulting firms in the industry. Our strong team of 600+ analysts and SMEs ensures credibility of the data and provides it in the quickest turnaround time.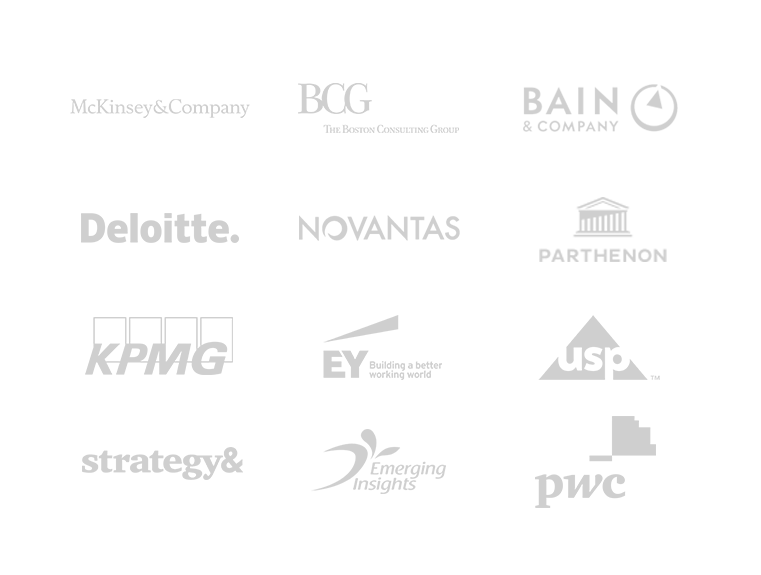 Our analysts review more than15,000+ product literatures, technical papers, annual reports, news releases, white papers, conference papers, government publications, trade data, and other literatures for market studies
We have access to more than 80+ paid data sources to get accurate & authentic statistics and raw data
We have a network of over 450+ consultants and research mavens to help us analyze niche markets
Our collaboration with 65+ industry leaders and KOLs across the globe helps us augment our research findings and analyses
Our infallible proprietary data model driven by the 360 degree research methodology ensures cent percent accurate analysis
WE DO
NOT EARN
MONEY FROM
OUR CLIENTS,
WE EARN
THEIR TRUST
Latest
Publications
Aug 2019
The global events industry size was valued at $1,100 billion in 2018, and is expected to grow at a CAGR of 10.3% to reach $2,330 billion by 2026.
Aug 2019
The Asia-Pacific cold chain logistics market size was valued at $61,131.5 million in 2018, and is projected to reach $162,659.4 million by 2026, registering a CAGR of 13.2% from 2019 ...
Client Testimonials


I would like to express my gratitude for the excellent service received this morning from the support team. They acknowledged my concern of adding me to the secondary user's list immediately. Thank you for this excellent, speedy and thoughtful service.

UK based health care
company

We received a very quick response to all our queries on the RTLS report and we were also given a free consult with analyst for 15 minutes. It is refreshing (and increasingly rare) to have a new company go the extra mile to win the confidence of the customer.

General Manager of a leading
telecom company

I am completely satisfied with the information given in the sample pages of the report and I am waiting for the affirmative response from my peers and colleagues to purchase it.hey answered to all my queries promptly. I am highly satisfied!!

Strategy Head of a Singapore
based company

43.8%
of our first-time buyers procure at least three reports every year

32.5%
clients opt for annual subscriptions

39.2%
clients request additional customization post purchase