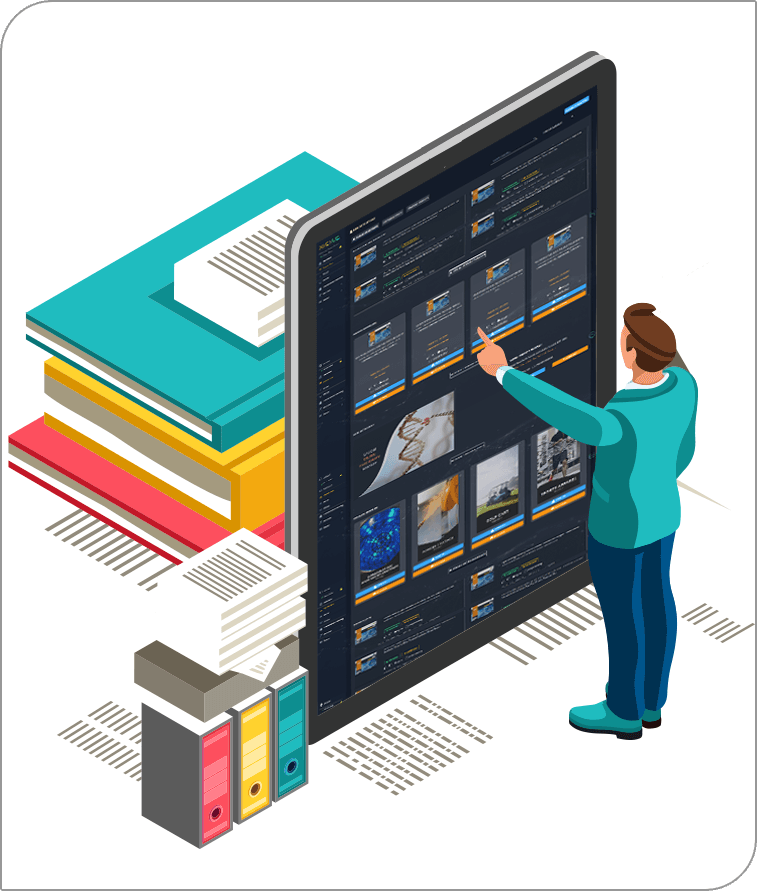 Avenue: a subscription-based library
Avenue, a user-based library of global market report database, provides comprehensive reports pertaining to the world's largest emerging markets. It further offers e-access to all the available industry reports just in a jiffy. By offering core business insights on the varied industries, economies, and end users worldwide, Avenue ensures that the registered members get an easy as well as single gateway to their all inclusive requirements.
Avenue is a premium subscription-based model that serves as an informative solution on which the world-leading companies can rely on.
Industry Reports
Members can easily download both quantitative as well as qualitative industry reports and company profiles in PDF and Excel formats from this cloud-based intelligence platform. Member can get an easy way-in to almost 60,000 niche market reports. Covering 170 industries, with data comprising 6,00,000 pages of reports, Avenue further provides a hassle-free solution to all the client queries.
Company Reports
Avenue provides access to more than 10,000+ company profiles in which users can get an end-to-end detail of the company overview, snapshots, operating business segments, product & services portfolio, R&D expenditure, business performance, and key strategic moves & developments.
THE FASTEST WAY TO GET YOUR
MARKET RESEARCH CONTENT
Benefits and Features Offered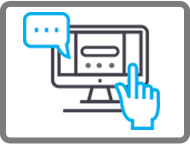 Easy Accessibility
Clients have the option to choose from a vast database of reports with a plethora of user-based subscription plans.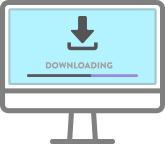 Easy Download
Clients can easily download both quantitative as well as quantative reports in PDF and Excel formats.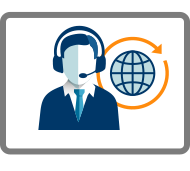 Priority support
Our clients will have access to an "On-demand Analyst" and "Dedicated Account Executive" for any assistance.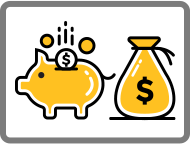 Cost factor
Avenue-Library is based on "PWYW Strategy," which includes pament for only those services that you use.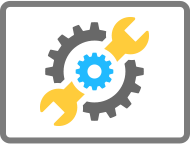 Convenient customization
Subscribers have an option for customization , in addition to which, they can send suggestions for conducting market research at a nominal cost.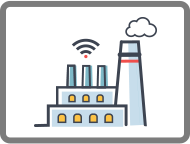 Varied industry coverage
Clients can access 2,000+ industry reports, 12,000+ company reports, and 150,000 niche industry titles.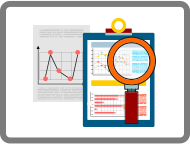 On-demand report accessibility
Clients can demand any upcoming report or suggest
emerging titles and access that free of cost.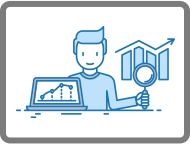 Analyst live support
Clients can discuss their concerns with analysts to understand
the research methodology and resolve their queries.
Access from any device
Clients can easily access both quantitative as well as
quantative reports in PDF and Excel formats.
Downloads available in