Company Reports
Avenue provides access to more than 10,000+ company profiles in which users can get an end-to-end detail of the company overview, snapshots, operating business segments, product & services portfolio, R&D expenditure, business performance, and key strategic moves & developments.

Industry Reports
Members can easily download both quantitative as well as qualitative industry reports and company profiles in PDF and Excel formats from this cloud-based intelligence platform. Member can get an easy way-in to almost 60,000 niche market reports. Covering 170 industries, with data comprising 600,000 pages of reports, Avenue further provides a hassle-free solution to all the client queries.
Access From Any Device
Clients can easily access both quantitative as well as qualitative reports in PDF and Excel formats.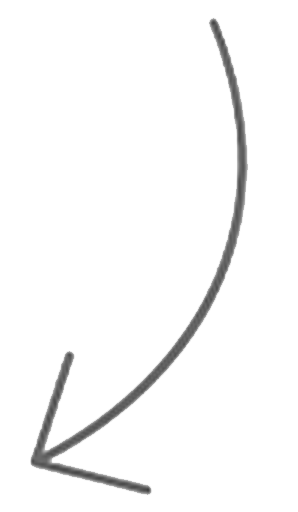 Our report looks
like this.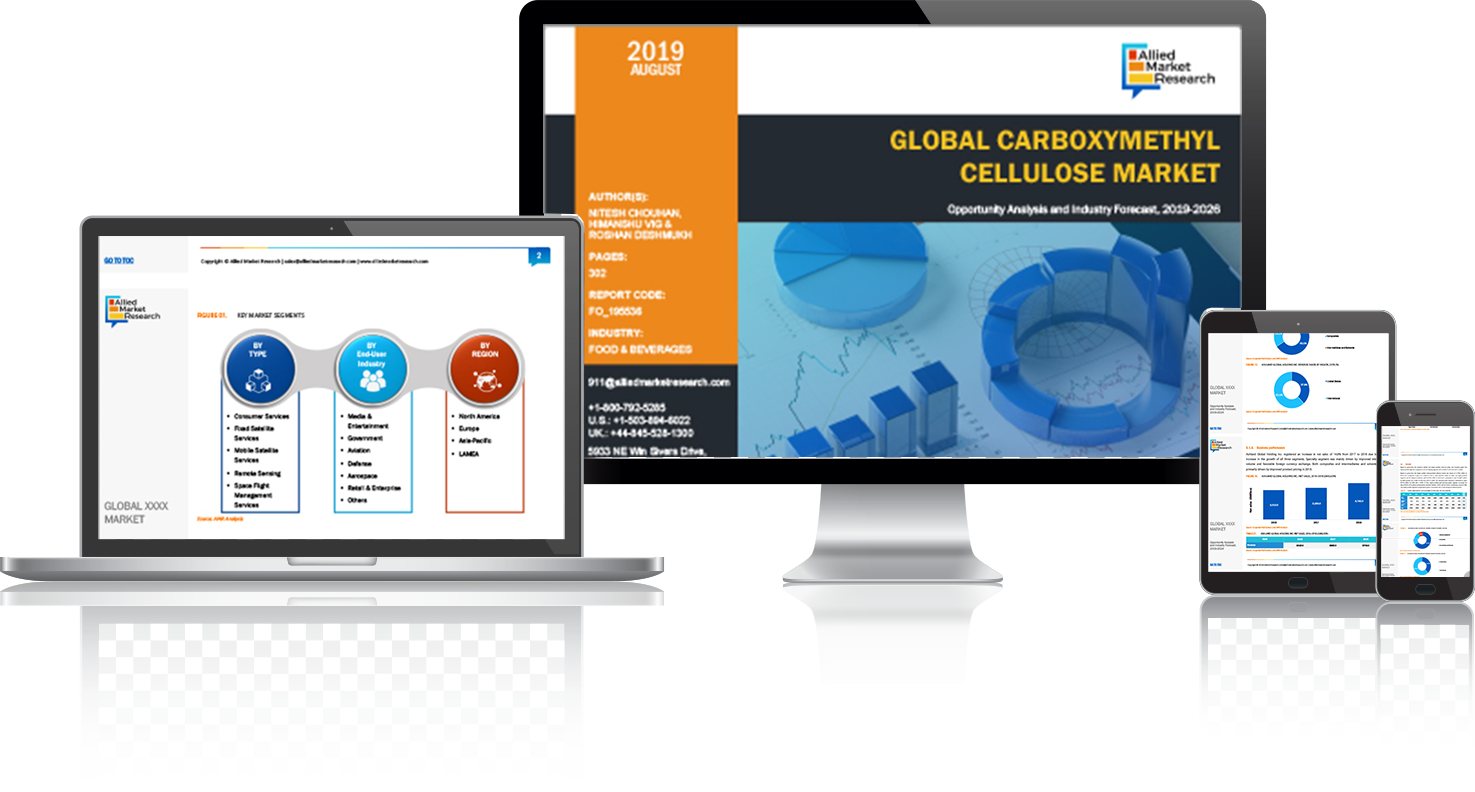 For Professionals
Entrepreneurs and officials can have an unlimited online access to the library of more than 12,700 research reports and company profiles of leading market players.
For Universities
Academic researchers and students can access the entire database of reports containing a thorough analysis of more than 12,700 markets across the world.
Free 14-day trial
No Installation required
No Credit card required