Academic researchers and students can access the entire database of reports containing a thorough analysis of more than 12,000 markets across the world. The insights on current market trends and forecasts will help in conducting research projects. Information on emerging technologies would help researchers and students in gaining information on how innovative technologies have been shaping the globe and devise the direction and course of action for their research. Moreover, they can expand the understanding of the topic they are researching on with the updated, reliable, and comprehensive research reports.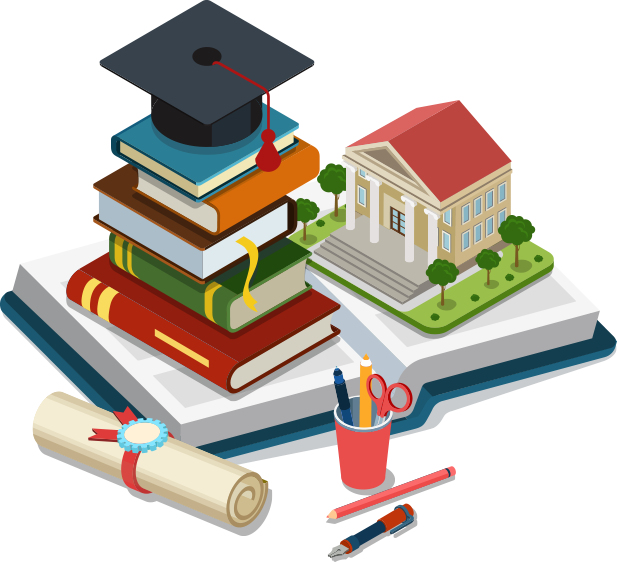 Benefits
With online access to the entire library, it provides enhanced convenience, as the data and statistics can be retrieved accessed at any point of time from devices, including laptop, personal computer, smartphone, and tablet.
ON-DEMAND CUSTOMIZATION
Researchers & students can request for data and statistics on segments or regions that are not covered in our reports. According to the area of research, you can request for particular analysis and insights.
Easy downloads
With online access, users can download the copies of reports in PDF and Excel formats in just one click. The number of downloads is available as per the credits purchased.